Biography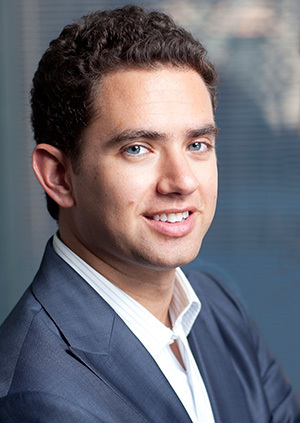 I'm the co-founder and co-ceo of BurnAlong, a fitness technology platform, and the co-founder of the counter-espionage tool, CyecureBox .
I'm the co-author of the award-winning, NYT top-10 bestseller, "The Black Banners," and a former columnist for Forbes. I began my career at the Wall Street Journal and at the New York Sun, and I've worked at the United Nations, for Mayor Giuliani, at The Soufan Group, at HR Tech Startup Apploi, and at the U.S. Senate.
Included among the newspapers and media organizations I've written for, been interviewed by, or worked with are: the Wall Street Journal, New York Times, BBC, CNN, Fox News, Bloomberg, PBS, and MSNBC. I've also addressed audiences around the world, including at Yale Law School, Paris's Sciences Po, and London's Tate Modern Art Gallery.
I'm a graduate of the London School of Economics.
Contact: DF9713@gmail.com
Twitter: @dfreed1